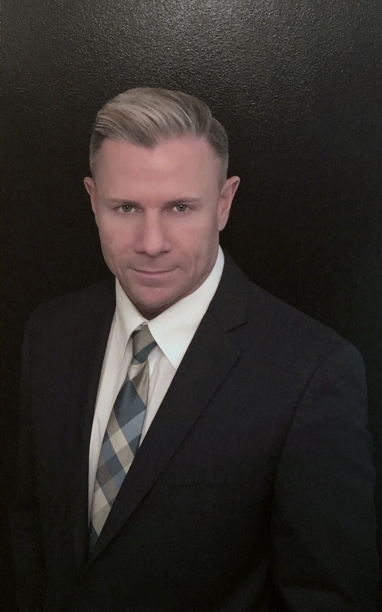 Michael D. Iverson
Seasoned Family Law Attorney in Murrieta
As the founder of the Law Offices of Michael D. Iverson, APC, Attorney Michael D. Iverson provides knowledgeable and compassionate representation to his clients in family law, estate planning, and business and civil litigation matters. He has been named a 10 Best Attorney: Client Satisfaction by the American Institute of Family Law Attorneys™ in 2017 and 2018, which is a testament to his dedication to building strong relationships with his clients. Mr. Iverson delivers personalized attention and keeps clients informed throughout the entire process, crafting a legal strategy based on the needs and desired outcomes of each client and each case.
Mr. Iverson grew up in Salt Lake City, Utah. After witnessing his parents' high-conflict divorce when he was 12, he took an early interest in law, politics, and human behavior. In high school, he was an active member of the Debate Club and served as president of the Young Republicans Club. He enjoyed taking a position, developing a supporting argument, and using reason and persuasion to argue his side.
Before entering law school, Mr. Iverson amassed extensive experience in varied fields. He gave up a scholarship to the University of Utah in order to pursue acting in California before enrolling at California State University San Marcos to study political science. He worked as a dental technician, earned a paralegal certificate, climbed the ladder as a paralegal at a large personal injury firm in Salt Lake City, and obtained a real estate license. After moving back to California once again, he started a successful business to assist people with legal documents related to family law, bankruptcy, estate planning, real estate transactions, and other business and civil matters. Faced with the decision of expanding his business or pursuing a law degree, Mr. Iverson made the leap to law school and earned his Juris Doctor from California Southern Law School.
Education
Paralegal certificate; Southern California College of Business and Law
Bachelor's degree; California State University, San Marcos
Juris Doctor; California Southern Law School