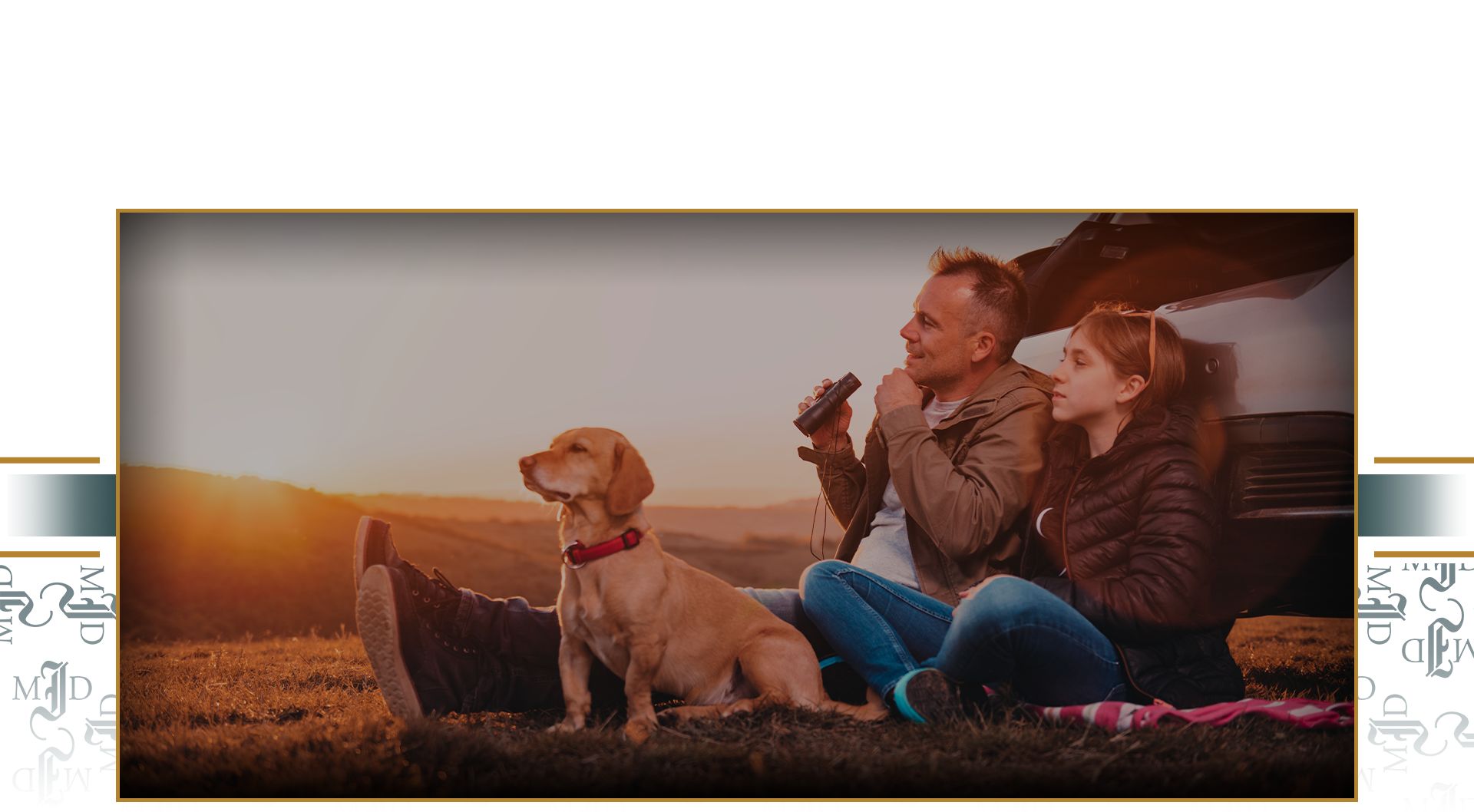 Deeper Understanding. Better Solutions.
The Law Offices of Michael D. Iverson brings years of successful service and legal knowledge to each case.
Murrieta Divorce Lawyer
Handling Different Types of Divorce Serving Murrieta, CA
In Southern California, we are the full-service family law firm you need.
At the Law Offices of Michael D. Iverson, we can help you with your divorce, estate planning, or civil litigation.
Our experienced family law firm serving Murrieta and throughout Riverside County, CA, handle the full spectrum of family issues, including high-asset divorce, spousal support, domestic violence, paternity issues, and more.
When you choose our family law firm in Murrieta, CA, you benefit from more than a decade of dedication to finding real solutions.
Divorce Attorney Michael D. Iverson bases his legal representation on your unique and individual goals and is committed to resolving each case as effectively and efficiently as possible.
Our family attorneys deliver personalized attention and keep you informed throughout the entire process for your peace of mind.
Here, you don't just hire a divorce lawyer—you gain a trusted ally.
Is It Worth Getting a Divorce Lawyer?
It is worth getting a divorce lawyer for certain situations that makes sense and you should do so. Hiring an attorney is highly recommended if:
Problems involving abuse
Your spouse is caught in a lie or vindictive
There is another attorney hired by your spouse
Your divorce includes children or complex financial matters.
Reach out to the Family Law Offices of Michael D. Iverson at

(951) 418-2770

today for a confidential FREE consultation about your divorce in Murrieta, CA.
Initial Consultations Available

Start with a consultation to get a big-picture view.

Building Lasting Relationships

There is a strong emphasis on building relationships that are rooted in trust.

Efficient & Effective

We are committed to resolving each case as quickly and effectively as possible.

Individualized Attention

All representation is based on the unique goals of each client or situation.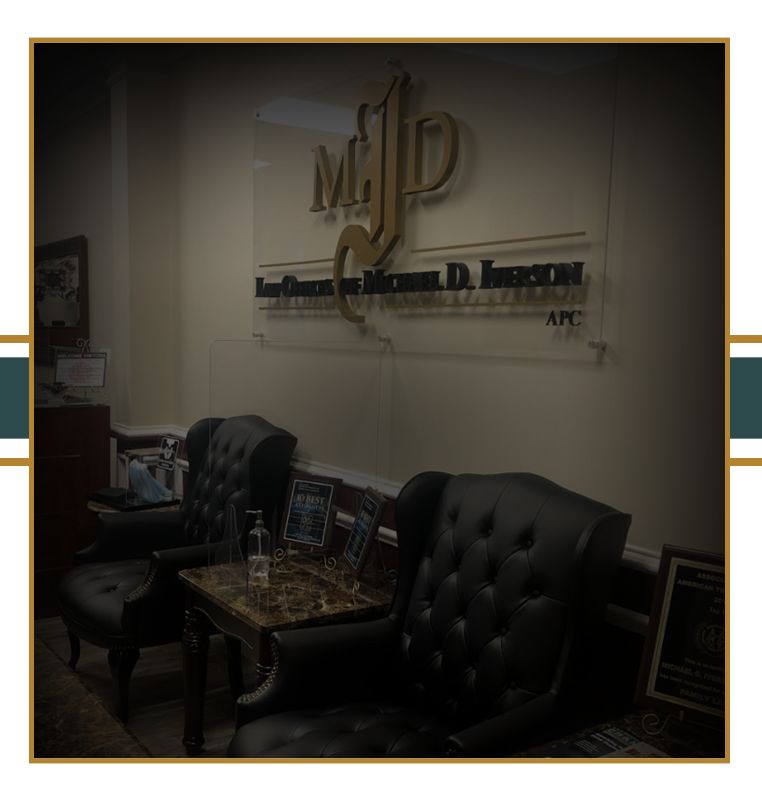 Tailored Services to Your Specific Needs
Personalized Strategies to Align With Your Goals
Family Law Counsel in Temecula
Family lawyer Michael D. Iverson approaches each case with intelligence and creativity in order to find solutions that satisfy your end goal.
His strategic thinking and commitment to personalized attention add up to strong legal representation you can feel good about.
Attorney Iverson was named to the list of the 10 Best Attorneys in Client Satisfaction by the American Institute of Family Law Attorneys in both 2017 and 2018.
In addition to family law, Attorney Iverson skillfully handles the correct combination of will, trust, and power of attorney that suits your specific situation and will serve your loved ones well during the administration of an estate or probate proceeding.
Our family law office also execute in-depth research and persuasive presentations at trial to protect your rights in a business or civil suit.
Clients Share Their Experiences
Helping You Achieve Results
"Less then a month after my consultation it was done. Everyone is awesome and very helpful on any questions I had."

- Chuck G.

"Highly recommend!"

- Maureen S.

"Michael was fantastic to deal with and very professional."

- Ryan A.